Pixel Blast 3D
Become Marty in this fun 3D adventure. Break blocks, get coins and hammers and save the different worlds from the evil wizard in Pixel Blast 3D.
The goal is simple: break all the blocks of each world to make everything go back to normal. To do this you will have to break the blocks. Remember, every hit counts.
The hammer you use has a limited durability. You can stock up hammers but remember that when you run out of them, you will have to get more. Do not worry since it is easy and you can and get all you need (coins are virtual and can be obtained through mini-games or by completing levels).
Main features
Single player
6 world
More than 25 levels in each world
For all ages
Gallery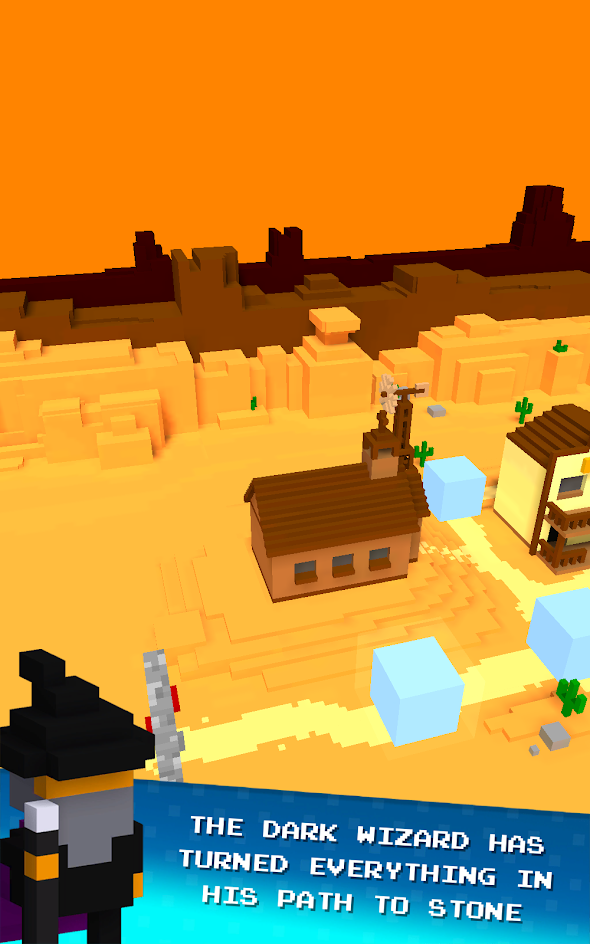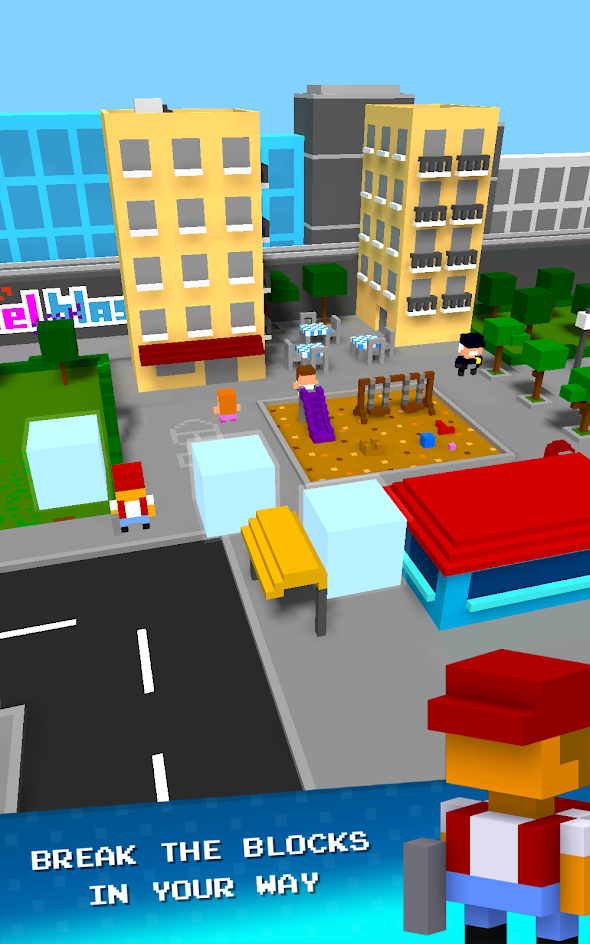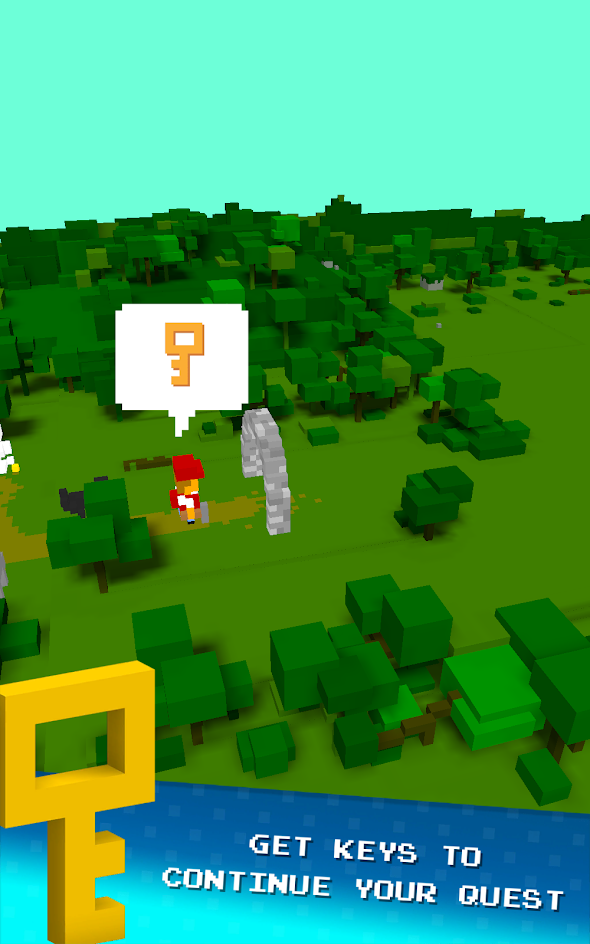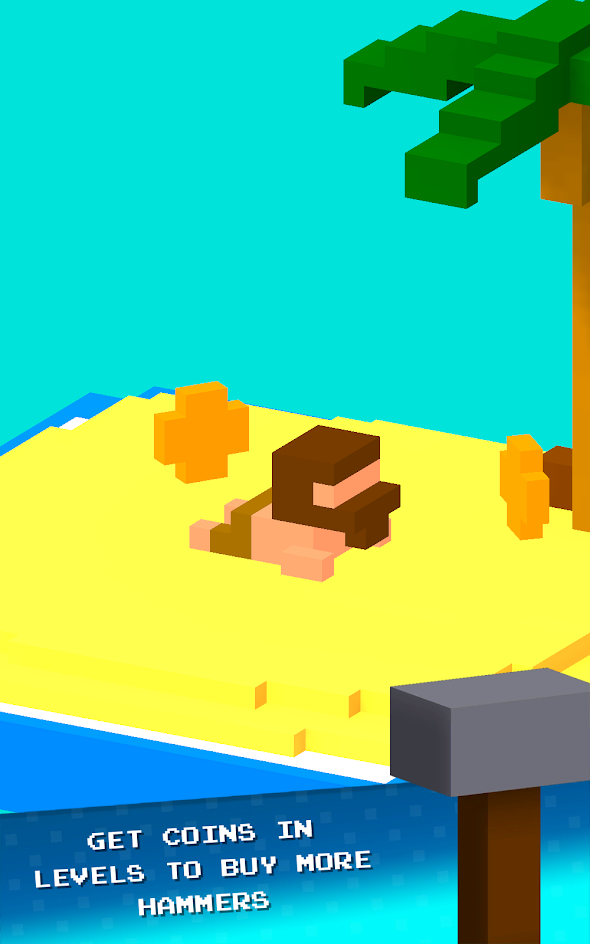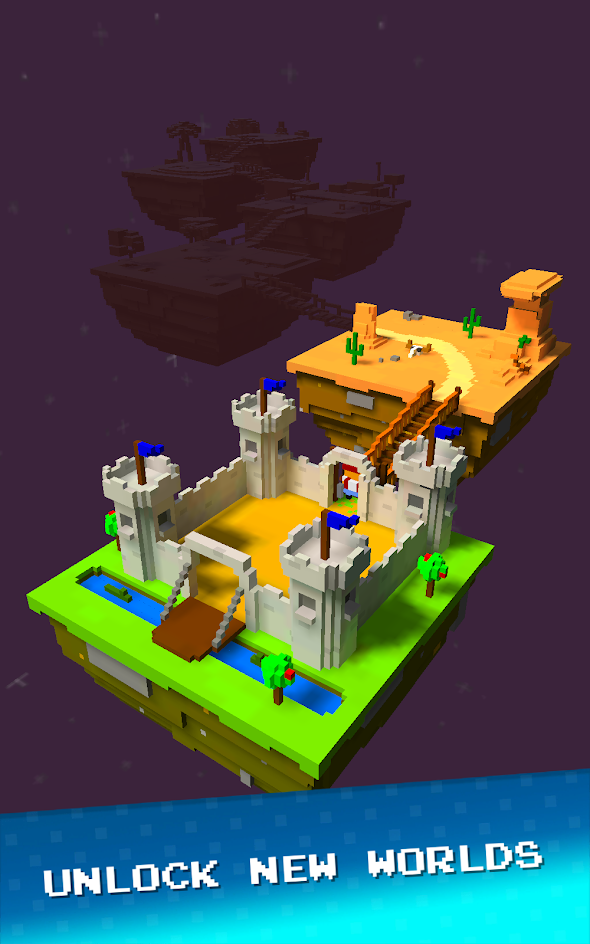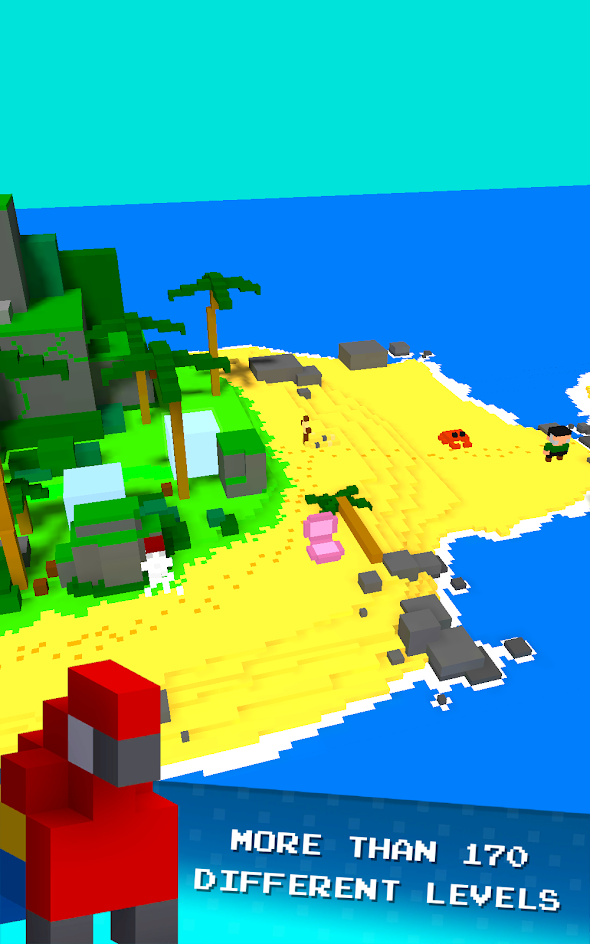 Privacy Policy
Advertisements from third party ad networks will occasionally be displayed. The advertisers may collect data about your mobile device and how you use the app in order to serve ads. Examples of data that may be collected can include: IP addresses, identifiers associated with your mobile device or applications on the device.
The privacy policies of our third party partners can be read at:
This app allows you to make in-app purchases. The app may collect information about your purchase history to unlock the purchases features.
Updated: July 16, 2019